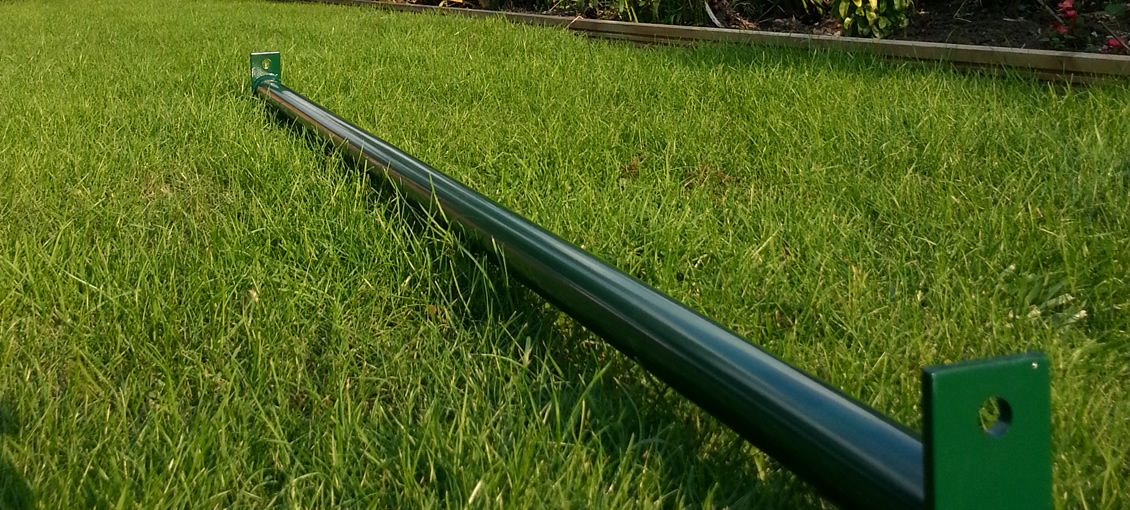 Thick bar training with Xorbars Ultra Pull Up Bar.
Last summer we were repeatedly asked for a thick pull up bar. So this summer 2015, we have launched one. Â It is the XORBAR ULTRA and it is 48mm in diameter. Â It is only available as a 5ft length but can of course be used as a pull up bar or for parallel bars.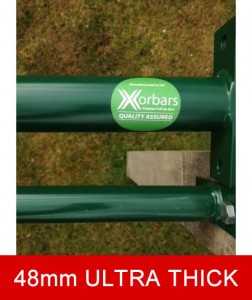 Why did our customer want such a thick bar?
Well a thicker bar does offer increased strength and of course weight load capacity. Â This has only been tested to 150kg (that is to say – there is NO movement whatsoever at this weight) so we estimate that it would go to 250 plus.
But the real reason is THICK BAR TRAINING. Â Thick bar training is a sure fire way to build tremendous strength.
"I am a big believer in using thick-handled barbells, dumbbells and apparatus such as pull up bars. The results are well worth the investment, as they will produce superior results in strength training." Charles Poliquin, trainer of over 400 Olympic athletes.
If you are new to Charles Poliquin then just do a Google search and you will soon find out just how awesome and knowledgeable he is.
If you want to read a really great article about Thick Bar Training then check out http://tnation.t-nation.com/free_online_forum/sports_body_training_performance_bodybuilding/the_benefits_of_thick_bar_training
The best bit we liked in the article is the following conclusion: "It is not uncommon for even an experienced lifter to make significant muscle gains in just a few months by switching to thick bars."
You can also check out this video of a similar sized bar to see how much effort is required just to grip the bar:
There is also a nice article here looking at THICK bar training v's THIN bar training. http://synergy-athletics.com/thick-vs-thin-bar-debate-explained/
All in all, if you are considering a multi-outdoor pull up bar and parallel bar set up then adding an XORBAR ULTRA thick bar will give you another pull up workout to add to your program.
IMPORTANT: If you would like the THICK BAR with our packages (5ft and 6ft) then you can at NO EXTRA CHARGE. Â Just place a comment in the order form at the checkout stage.